Jetboil Flash Cooking System Review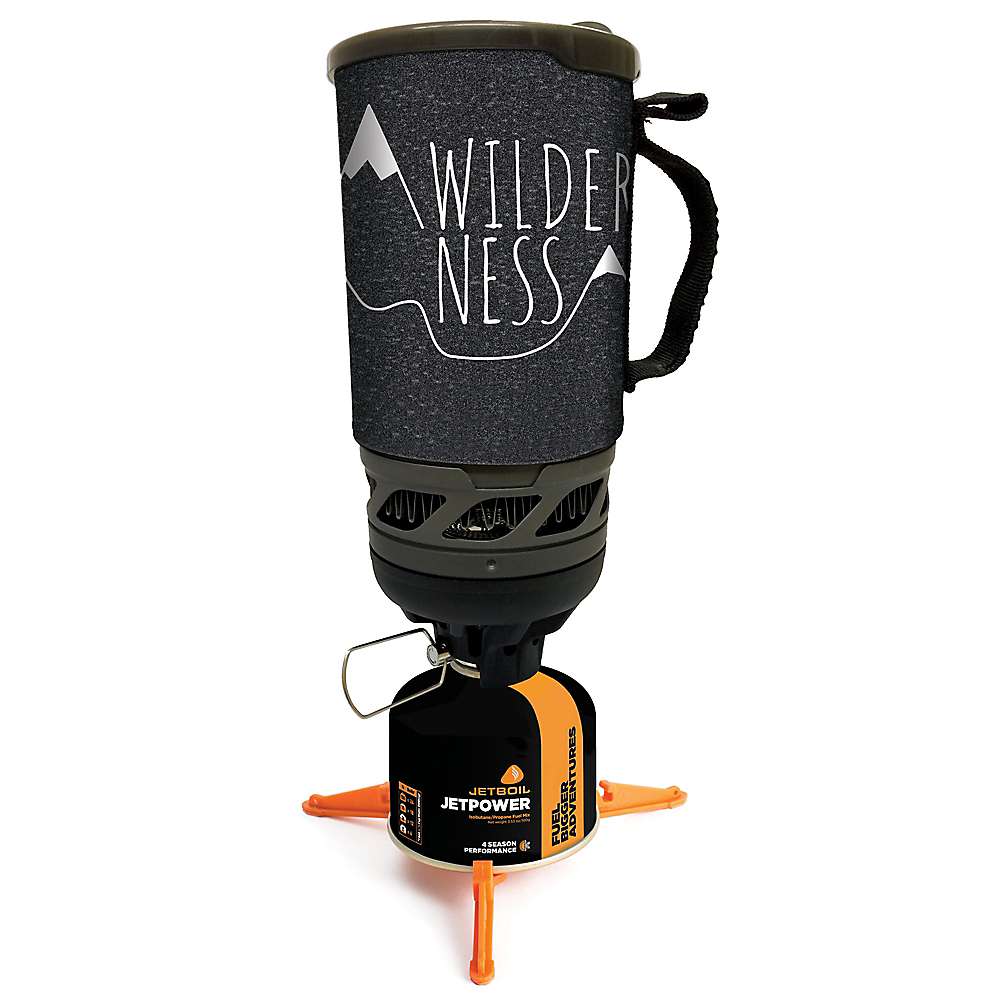 Stores With The Best Prices
Get Price Alerts
Email Me When The Price Drops Below...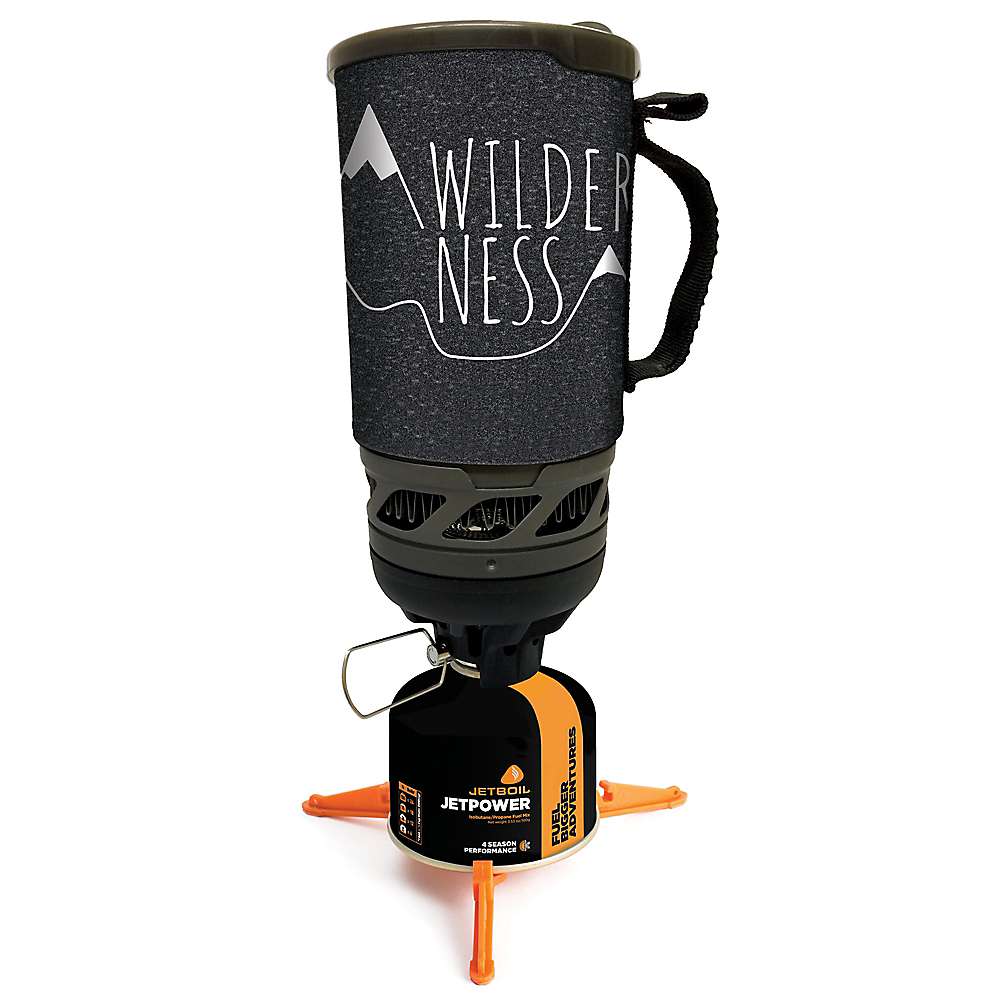 Jetboil Flash Cooking System Review
Description
Jetboil Flash Cooking System Review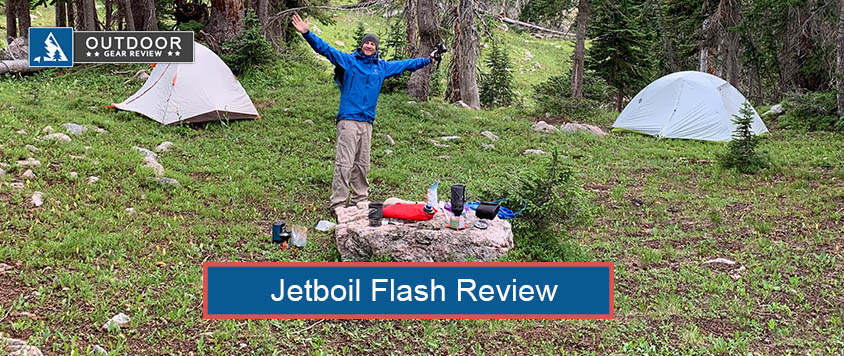 Have you been desperately searching for the most convenient backpacking stove to take on your next camping trip? Look no further as we bring you the Jetboil flash.
Asides from being reliable, this cooking system is lightweight and ideal for all campers and backpackers. Not to forget, it is gas-fueled as well (Isobutane-propane), which you can find anywhere including Walmart.
The first thing that you need to know about this stove is that you can boil water within 100 seconds. Which is crazy fast!
This stove is rated as our best backpacking stove on the market, but it does have it's limitations. Continue reading our review to get our thoughts.
If you are interested in this stove, be sure to sign up for price drop alerts and we will notify you when the price meets your required amount from any of our top retailers.
Let's begin…
Overview
As we have already mentioned earlier, the Jetboil flash comes with a one-liter cooking cup and has an insulating cozy. There is also a thermo-chromatic color change indicator on the side of the main cup and a push-button igniter that you are going to love.
This backpacking stove weights in at 15.25 oz, so it's just shy of 1LB. It's dimensions are 7.1″ tall by 4.5″ in diameter.
Note that the whole accessories and parts of this Jetboil flash can be packaged inside its cooking cup that is about one liter.
Benefits
All of its advantages range from the fact that it is:
Swift, effective, and can be carried wherever you are going to
Self contained – All of its components fit perfectly inside the stove
Its logo changes at the side while your water is boiling
It boils water in 100 seconds or in 1 minute 40 seconds
Furthermore, it comes with a burner that has been made from stainless steel. When it comes down to the heat, you can easily adjust it in a bid to increase or decrease the heat.
Subsequently, it can be used to prepare soup, coffee, instant noodles, and even chocolate milk.
Issues/ Cons Of Jetboil Flash
Even though we've rated this backpacking stove as a 5 star review, it does come with some disadvantages.
Here are a couple issues that come with this stove:
Limited to 2 cups of water
It can boil just two cups of water at a given point in time. The silver lining with this is that most dehydrated food packages take 2 cups of water. Where I have an issues with this is that the cup ONLY has a 2 cup indicator line inside. It would be nice to have a full indicator range like a Nalgene does inside the cup.
It is not suitable for cooking other meals
As you can see from the image above, yes you can cook other meals on it, however it takes some creativity. It is designed for boiling water in a cup, and amazingly well.
Cold Weather & Altitude Issues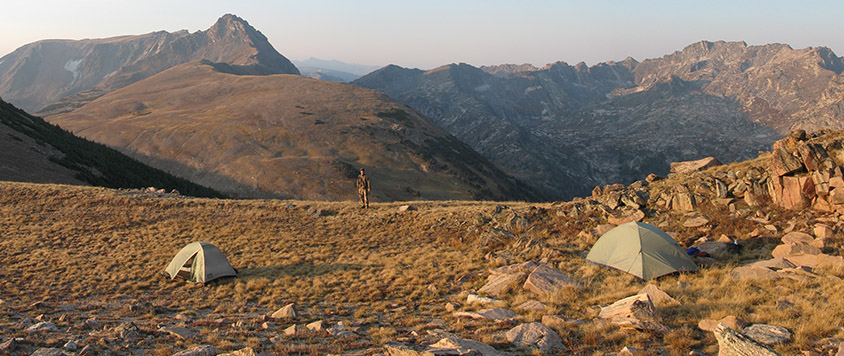 I've been camping at 12,000+ feet in late September in Colorado archery hunting for elk and had some issues getting the Jetboil to light. I was testing this stove with the MSR Dragonfly Stove, and the Dragonfly stove started right up without any issues. The temperature was in the 20's and mixed with the elevation, it took close to 5 minutes to light.
In fairness, since that trip, we've consistently been at around 10,000 feet elevation and similar temperatures without issues.
How To Use Jetboil Flash?
Using the Jetboil flash is really easy.
Take fuel canister, burner and stabilizer out of the main cup
Put the fuel canister on the bottom of the stabilizer
Screw the canister on the burner
Screw the bottom of the main cup onto the top of the burner.
Turn the valve on the burner counter clock wise a quarter turn to get fuel to the burner
Click the ignite button on the burner to ignite the stove
Accessories
Some other accessories you can attach with this backpacking stove include:
Hanging kit
Pot support
Skillet
Coffee press
FluxRing cooking pot, and;
Utensils
About The Manufacturer
Jetboil flash is the product of Jetboil, and it was established in the year 2001 by Perry Dowst and Dwight Aspinwall. The company was founded back in the previous woolen mill in Guild, New Hampshire.
It was not until the year 2003 before they launched their product at the outdoor retailer's trade show. 2006 saw the founders moving its headquarter to Manchester, New Hampshire.
As a result of modeling their combustion and even going further to select materials that will effectively optimize efficiency, the company has been capable of creating the fastest Jetboil you have ever seen.
Also, in the year 2001, Dwight and Perry decided to revolutionize Backcountry cooking through the development of a fast yet compact and highly efficient stove that came with a difference that has never been seen by both campers and the world.
You can always trust the engineers from Jetboil as they constantly and relentlessly push the limits of all that is possible through the invention of technologies that continually redefine the entire backpacking stove industry.
To Wrap It Up
Asides from the pros outweighing the cons that are associated with this Jetboil flash, it is a backpacking stove that is efficient, lightweight, and, most especially, very simple to utilize.
Although it is not the ideal backpacking stove for cold weather at high elevations, it is still capable of offering a highly reliable alternative for backpackers that are seeking to boil just water swiftly.
Also, it is rated among the best backpacking stoves that you can purchase in the market today. It is indeed a good value for your money and camping trip.
Specifications
| | |
| --- | --- |
| Features: | Auto Ignition |
| Weight: | 15.25 oz |
| Dimensions: | 7.1 x 4.5 x 4.1 in. |
| Best Use: | Camping, Backpacking, Ultralight Backpacking |
| Water Boil Time: | 4 min. 30 sec. |
| Fuel Type: | Canister |
Jetboil Flash Cooking System Price Comparisons
Additional information
Specification:
Jetboil Flash Cooking System Review