OUTDOOR GEAR PRICE TRACKER
Track and Compare Prices from REI, Scheels, Backcountry, Amazon & More...
Get alerted when the price drops so you know when to buy!
VIEW TODAY'S
BIGGEST PRICE DROP
Check out the outdoor gear that has the biggest price drops within the last 7 days: 
Search Price Tracking By
Product Category
Get More Info On
Latest Blog Posts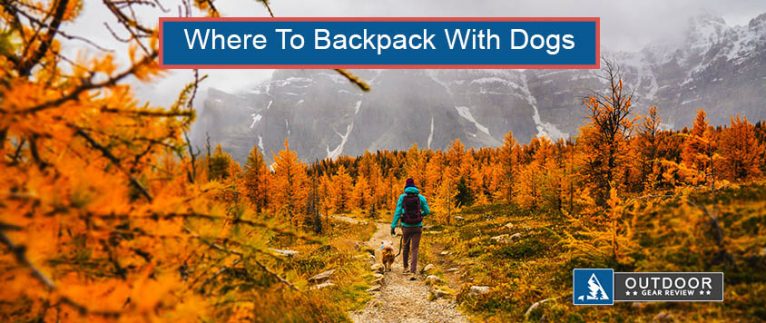 Okay, so you just googled to know about Backpacking with Dogs in California. You can count on us to provide you with the best information
Read More »
Get notified of the best deals of the week!
We hate spam as much as you do and promise to never spam you!