Deuter Trail Pro 36 Pack Review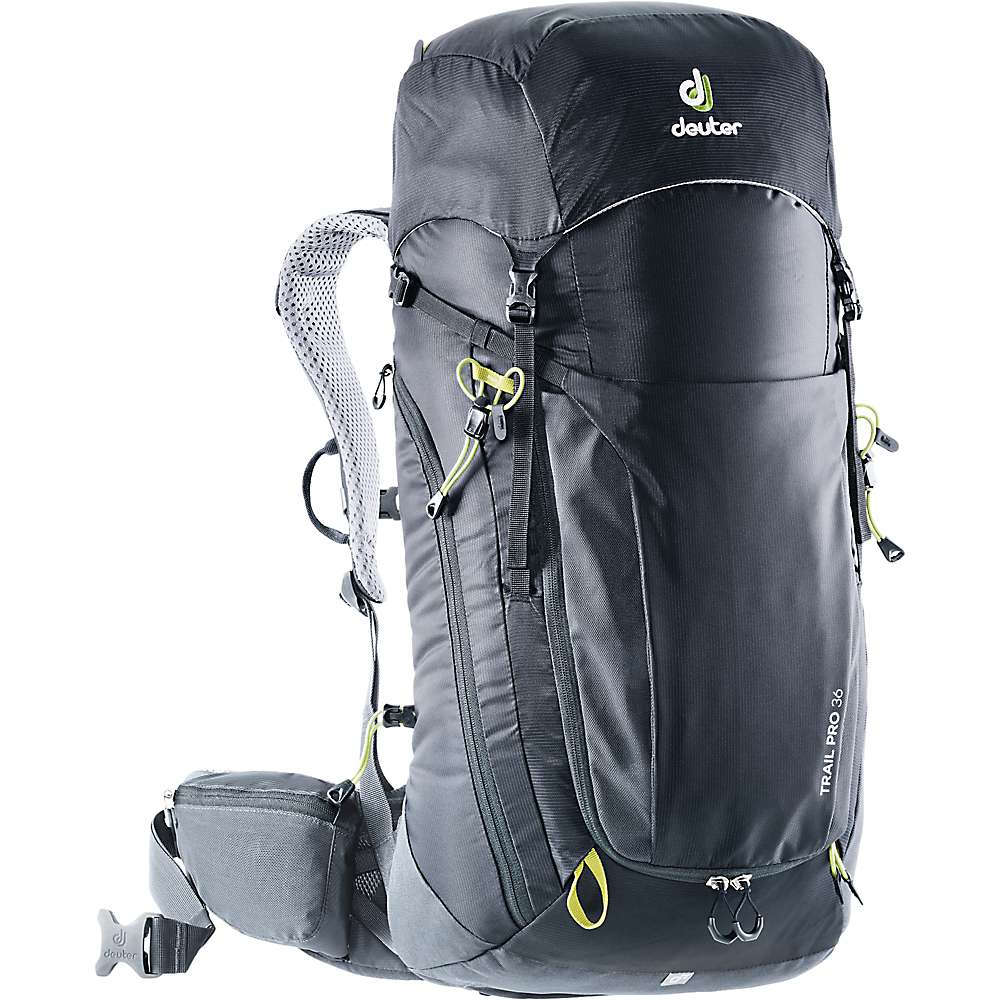 Compare Prices From Top Retailers & Save Big!
Last Updated: September 27, 2023 1:01 am
Get Price Alerts
Email Me When The Price Drops Below...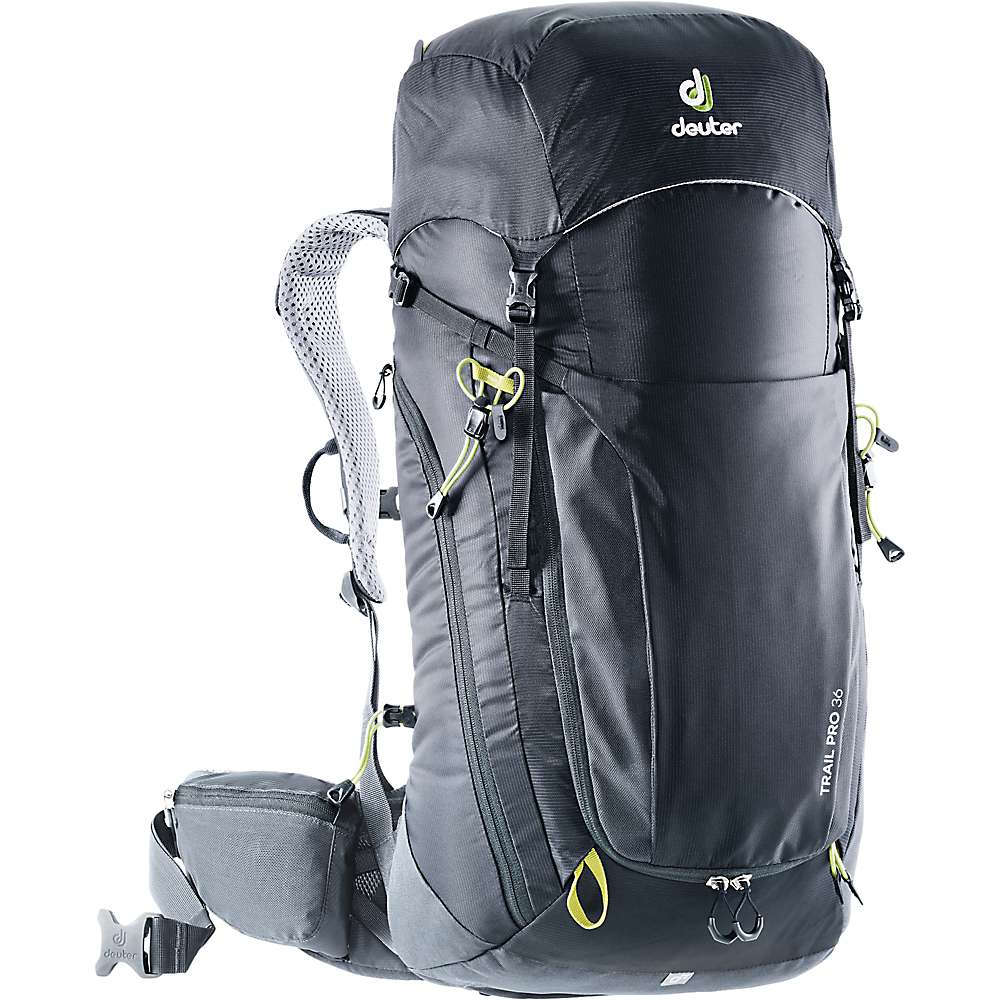 Deuter Trail Pro 36 Pack Review
Description
Deuter Trail Pro 36 Review: The Ultimate Backpack for Day Hikes
Looking for a reliable backpack that offers both comfort and practicality? The Deuter Trail Pro 36 backpack has got you covered. With its unique Airstripes back system, this backpack guarantees excellent ventilation and a snug fit for your outdoor adventures.
Interested? Find the best price for the Deuter Trail Pro 36 right here and make your next outing unforgettable!
Are you planning an amazing day hiking backpack that has everything you need to enjoy the outdoors? Look no further than the Deuter Trail Pro 36. This backpack is crafted for durability, comfort, and convenience. Continue reading to find out why this backpack is a game-changer.
Key Specifications
Weight: 1530 g
Volume: 36 liters
Dimensions: 70 x 32 x 22 cm (H x W x D)
Recommended Load: 6 – 10 kg
Back Length: 44-54 cm
Body Height Compatibility: 170-195 cm
In-Depth Features
Airstripes Back System
The Airstripes back system of the Deuter Trail Pro 36 uses contoured, air-channeled foam profiles covered with a highly breathable Wide AirMesh lining. This reduced contact surface results in optimal fresh air circulation, allowing free air flow over 80% of the back.
Weight Distribution
The perforated shoulder straps and hip fins provide not only excellent airflow but also ensure that the weight is evenly distributed. This makes the backpack comfortable to carry, even when loaded between 6 to 10 kg.
Spacious Design
Space is never an issue with this backpack. It features a large front zipper opening and side pockets for easy access to your equipment and gear. The flat-format lid even allows space for head movement when wearing a helmet, and loops on the shoulder straps keep your via ferrata set carabiners close at hand.
Suitability and Recommendations
This backpack is best suited for individuals with a body height ranging from 170 to 195 cm. It's an excellent choice for anyone embarking on multi-day via ferrata routes, thanks to its unique Airstripes system and well-thought-out design features.
How to Get the Best Deal
Looking for the best price? Our price comparison tool has got you covered. View the list above to see the list of stores offering the Deuter Trail Pro 36 at unbeatable prices.
Conclusion
The Deuter Trail Pro 36 offers a combination of comfort, practicality, and durability that is hard to match. Whether you're an experienced hiker or a weekend warrior, this backpack will serve you well on your outdoor adventures.
Don't miss out on the comfort and reliability that the Deuter Trail Pro 36 offers. Find the lowest prices above.
| | |
| --- | --- |
| Features: | Sternum Strap, Detachable Lid, Load-Lifter Straps, Helmet Compatible, Ice Axe / Trekking Pole Loops, Adjustable, Compression Straps, Hydration Compatible, Shoulder Strap Pockets, Raincover Included, Internal Pockets |
| Weight: | 52 oz |
| Dimensions: | 26 x 12 x 9 in. |
| Pack Fabric: | 210D Polyamide, 600D Polyester |
| Pack Pockets (+ Main Compartment): | 6 |
| Best Use: | Hiking, Climbing |
| Pack Capacity: | 36 Liters / 2196 Cubic inches |
| Trip Length: | Weekend |
| Frame Type: | Internal |
| Pack Access: | Top |
Deuter Trail Pro 36 Pack Price Comparisons
Deuter Trail Pro 36 Pack Review Videos