OUTDOOR GEAR PRICE TRACKER
Track and Compare Prices from REI, Scheels, Backcountry, Amazon & More...
Get alerted when the price drops so you know when to buy!
VIEW TODAY'S
BIGGEST PRICE DROP
Check out the outdoor gear that has the biggest price drops within the last 7 days: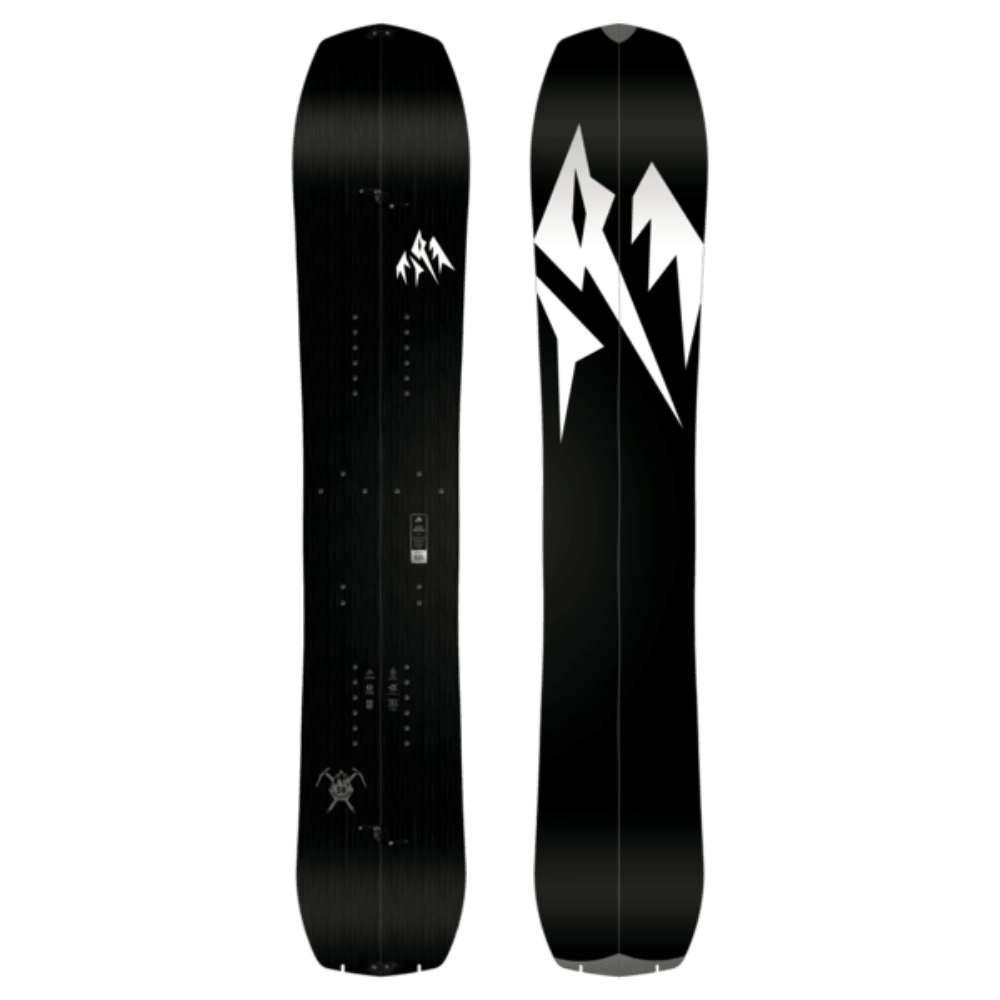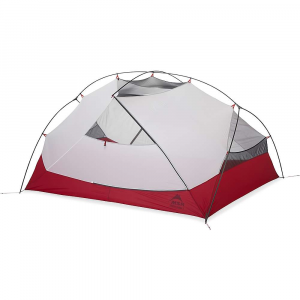 Get More Info On
Latest Blog Posts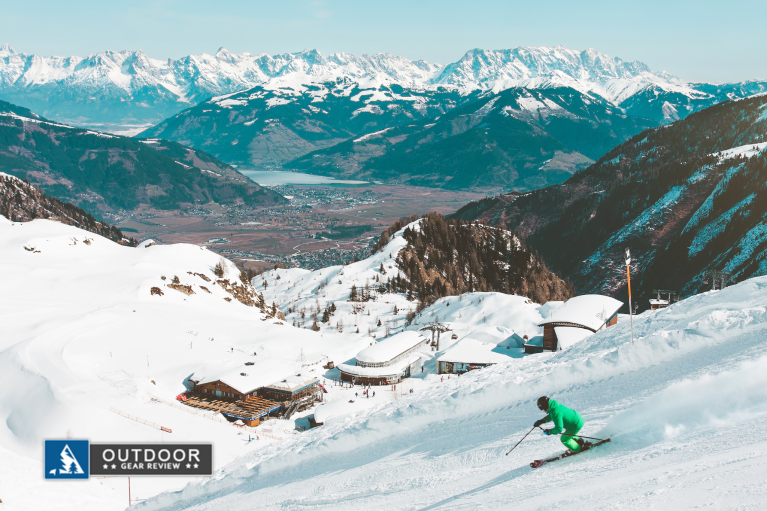 These Are The Best Ski + Snowboard Helmets For 2022 – 2023 Added to wishlistRemoved from wishlist 0 Helmets Smith Holt Snow Helmet Men's Review
Read More »
Search Price Tracking By
Product Category
VIEW RECENTLY
ADDED PRODUCTS
Get notified of the best deals of the week!
We hate spam as much as you do and promise to never spam you!